"Borders in an Expanded Field"
Border between the Planet and the national State: the Amazonas. Cf. LAND/ SOIL – Territorial belonging? Border between the Insurrection and the totalitarian State: Hong Kong and Continental China. Cf. CITY SPACE – Urban patterns for thinking, communicating, and social acting.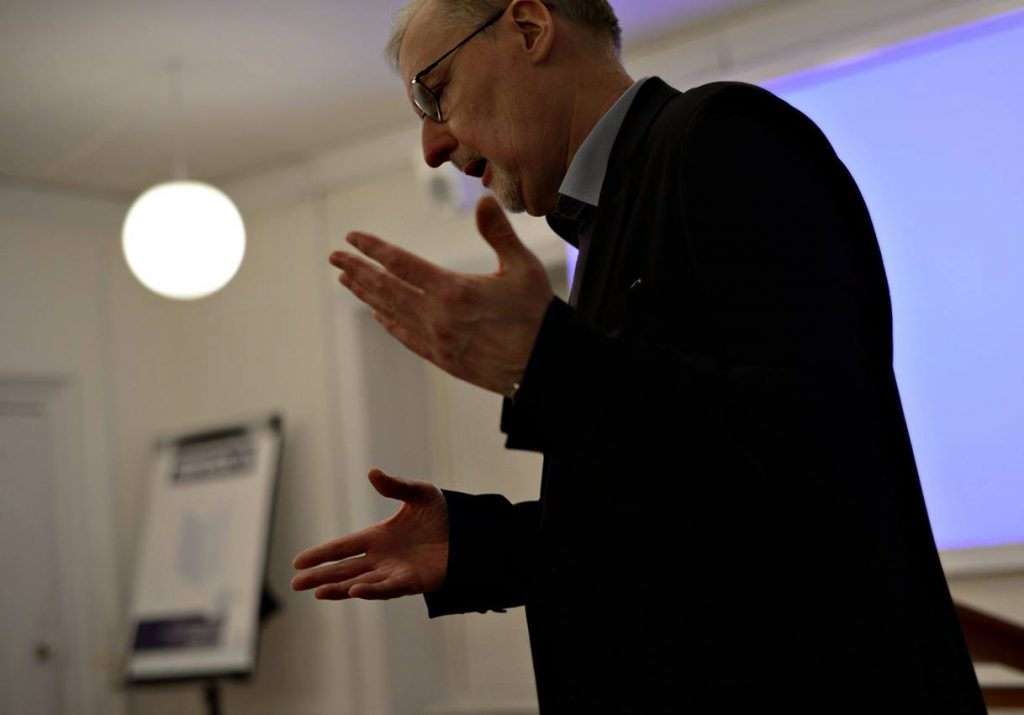 Carsten Juhl (*1946 Denmark ) is a Danish historian and the former director of the Theory Department at the Royal Danish Academy of Fine Arts (1996-2016)
Publications from the last four years are about the structure in Agamben's Homo Sacer work, the legacy of May 68 and the artistic beginnings of Japanese modernity.
He is also a translator and has translated texts of Agamben, Baudrillard, Boccioni, Bordiga, Carchia, Kant, Lyotard, Marinetti, Montale, Perniola, Serres and Paolo Campione.
Related link:  carstenjuhl.dk
Carsten Juhl will give a 30 min presentation on Tuesday, August 20th from 13.15-13.45  during the seminar "Looking for another space of belonging"
Seminar Full Program