Solo exhibition by Ismar Cirkinagic consisting of 20 big-scale photo works, exhibited on two floors in the main building of  Viborg Kunsthal. Thematically the exhibition explores the notion of time and matter in – what artist calls – a "visual safari" with an open narrative led by an artistic curiosity to explore the surrounding world with a photographic gaze, which technically allows him to "capture moments" in co-existing universes and in that way give the audience a chance "see" the different perspectives of time.
Udstillingen er støttet af: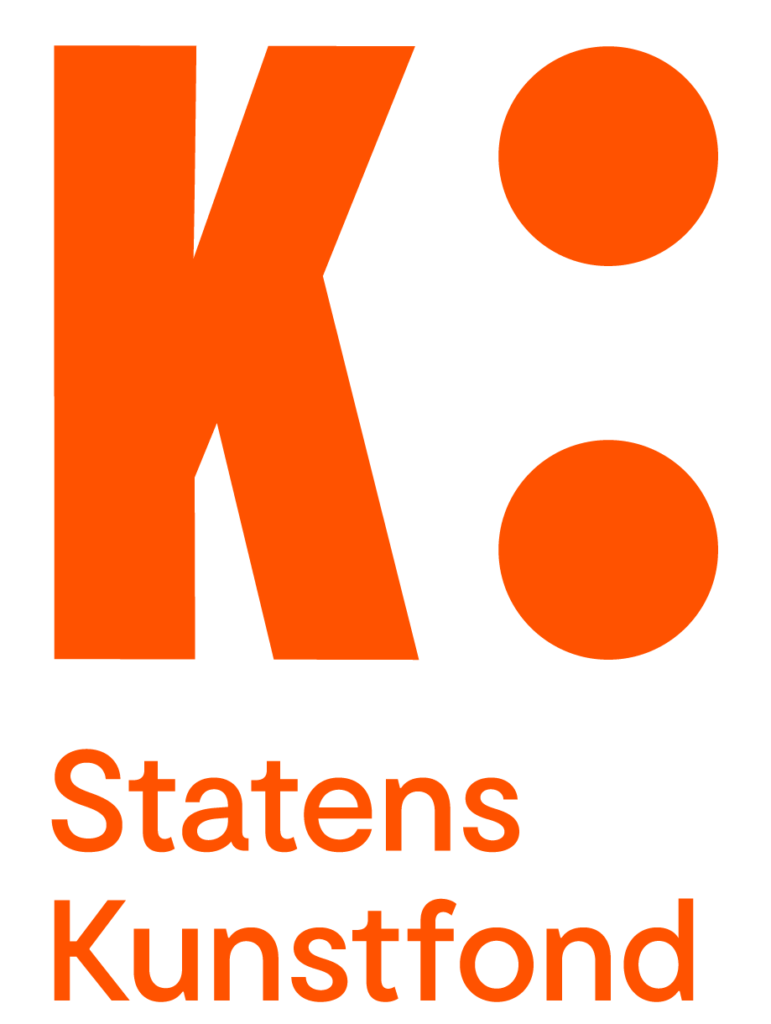 SOPHIE SCHOU INDRAMNING
---
Udstillingen With Matter Through Time tager udgangspunkt i en kunstnerisk undersøgelse af forholdet mellem materiet og tiden.
I udstillingen finder vi en række abstrakte motiver, som i virkeligheden er billeder af overflader og materier i forskellige stadier, hvor tidens spor har taget en fysisk form. Det er netop i disse ældnings- og forandringsprocesser, at tiden får en stoflighed, så vi kan "se" den. Ved at fokusere på materiens tidslighed og livets forgængelighed, sætter kunstneren således den menneskelige eksistens og civilisation i forhold til naturens og kosmos' meget større cyklusser. Man kan derfor sige, at udstillingen With Matter Through Time også handler om mennesket selvom langt de fleste værker i udstillingen nærmest er mennesketomme elle blot viser spor af menneskets fysik, aktivitet eller tilstedeværelse.
Cirkinagic kalder selv udstillingen for en "æstetisk safari"- En slags visuel udforskning og registrering af den omgivende verden, der opleves som en balancegang mellem at være drevet af et menneskeligt behov for at afprøve grænser og det menneskelige instinkt, der holder os tilbage, så snart vores liv og ræsonnement bliver bragt ud af fatning. Sådan som kunstneren poetisk formulerer det i sin vægtekst om fingeren og øjet.
Min hånd vandrer over mit ansigt, da pegefingeren

pludseligt når øjeæblet og rører det blidt.

Trykket er så ubetydeligt, at jeg nærmest ikke mærker øjet.

For bedre at fornemme øjeæblet,

trykker jeg det nu mod væggen af øjenhulen,

til jeg mærker en nærmest ubehagelig smerte.

Øjets glatte og slimede kugle virker

overraskende hård under fingerspidserne.

Jeg forsøger at forestille mig, hvad der ville ske,

hvis jeg trykkede til med min hånds fulde kraft.

Ideen bliver ikke implementeret, indtil videre…

Det forbliver ubegribeligt for vores sind, hvordan kroppen

altid finder et argumenttil fordel for livet.